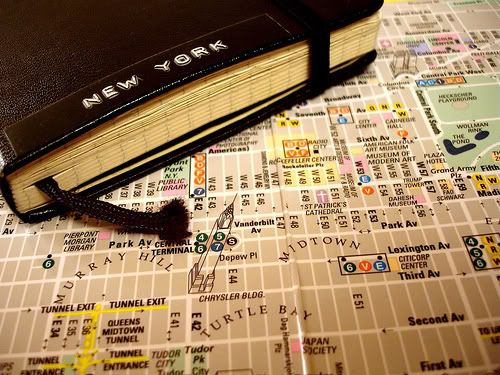 I was out walking through the streets that speak for themselves! Did a little,mini, tiny shopping! Got a skirt and some leather gloves from Zara that I love! Took care of a few quick errands. Then took my girl friend to get this cute mini cupcakes my "4-ever crush" put me onto recently, a window operated bakery located in SoHo. Then to end day, had a quick drink at a bar in Union Square.
YUMMY!!! My favorites are of course the Red velvet,Cookies & Cream and S'mores.
Oh and I finally got these moisturizing soap bars from VS from the Naturally Victoria secret brand. I'm so glad they are back but I don't think is for long because I don't see them Online. Anyhow, I need to go back for the body mist in Honeysuckle :-).I'm not a fan of the typical known VS body sprays. The Naturally VS mist are $18 each, I'm trying to be good and not spend much at once.
Tomorrow I will do a post of "Things I'm loving" at the moment! Nite nite