I'm so happy to be back in NY! Back in my old bedroom, with my doggie following me everywhere. Having the family near and being able to spend time with my significant other A.K.A "My 4ever Crush".
I'm now trying to organize myself and keep in mind a few things I have to take care of now that I'm finally in the Big juice apple!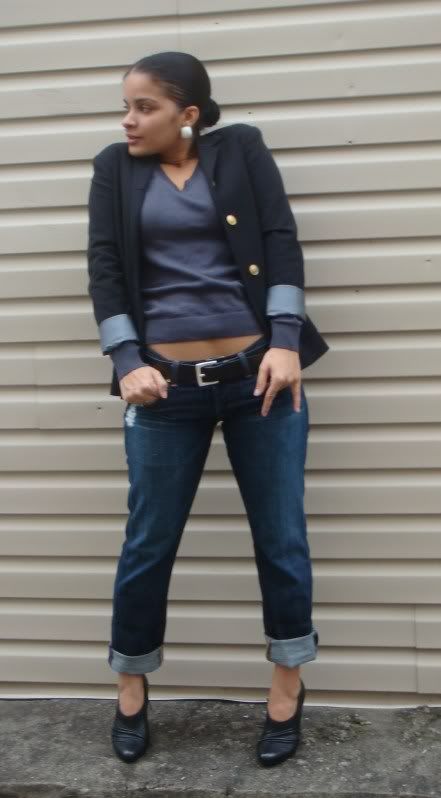 This was before heading to the pharmacy to get a few things and before blow drying my hair, I know a bun didn't quiet cover the bad hair day!