I had a 23 hr layover in San Francisco this past Sunday, and of course I had to step out of the hotel. I walked a few blocks from the hotel to Chinatown to have Dim sum at City View Restaurant. Everything I had was great!
Scallop dumplings, Eggplant filled with shrimps and tofu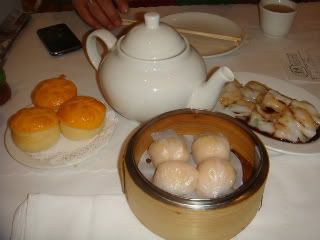 Yellow bean buns,Pork steamed dumplings and shrimp and rice dumplings.
Stopped in front of a house to take pic. hehe
A church I passed by when i was on my way to Fisherman Wharfs.
Statue Tutankhamun and the Golden Age of the Pharaohs at Fisherman Wharfs.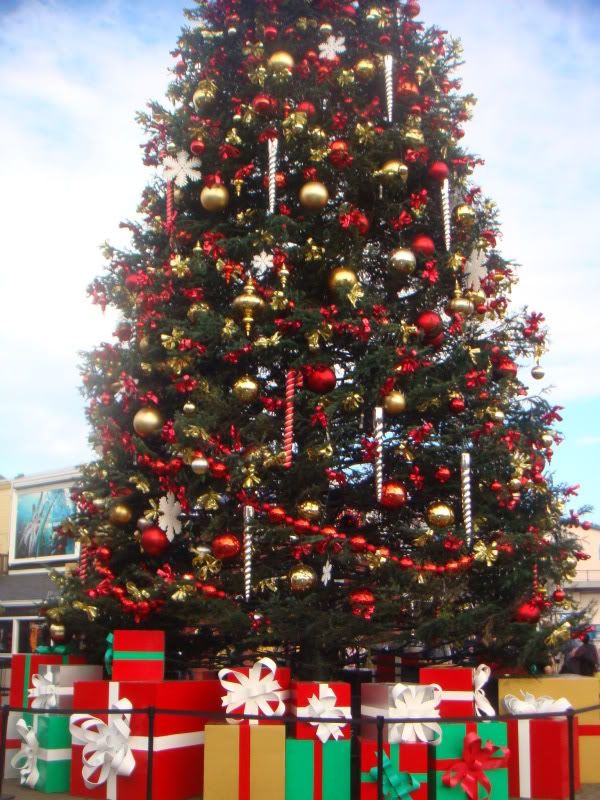 Huge xmas tree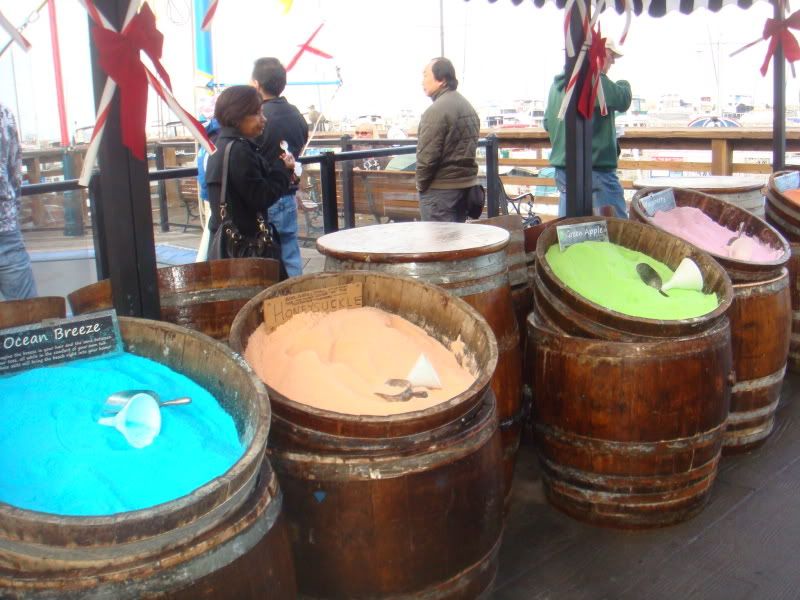 Bath sea salt. They had over 24 different ones. They all smelled great!
Candy store, I felt in heaven. I have such a sweet tooth.
Alcatraz island. (This pic makes me realize even more the bad quality of my pics). I need a camera ASAP, even though my Sony does capture moments. LOL
Me, with a churro and some candy.
Had such a good time! Can't wait till I get another long layover there!